Chat Packit
Chat Packit: Sports Edition Update
---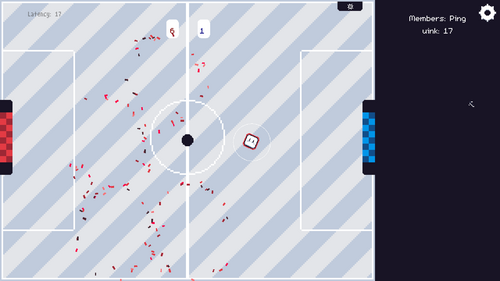 Hello Everyone!
Chat Packit originated as a simple messaging application made for students, by students. With testing and user feedback, I've found that students want something more than a messaging app.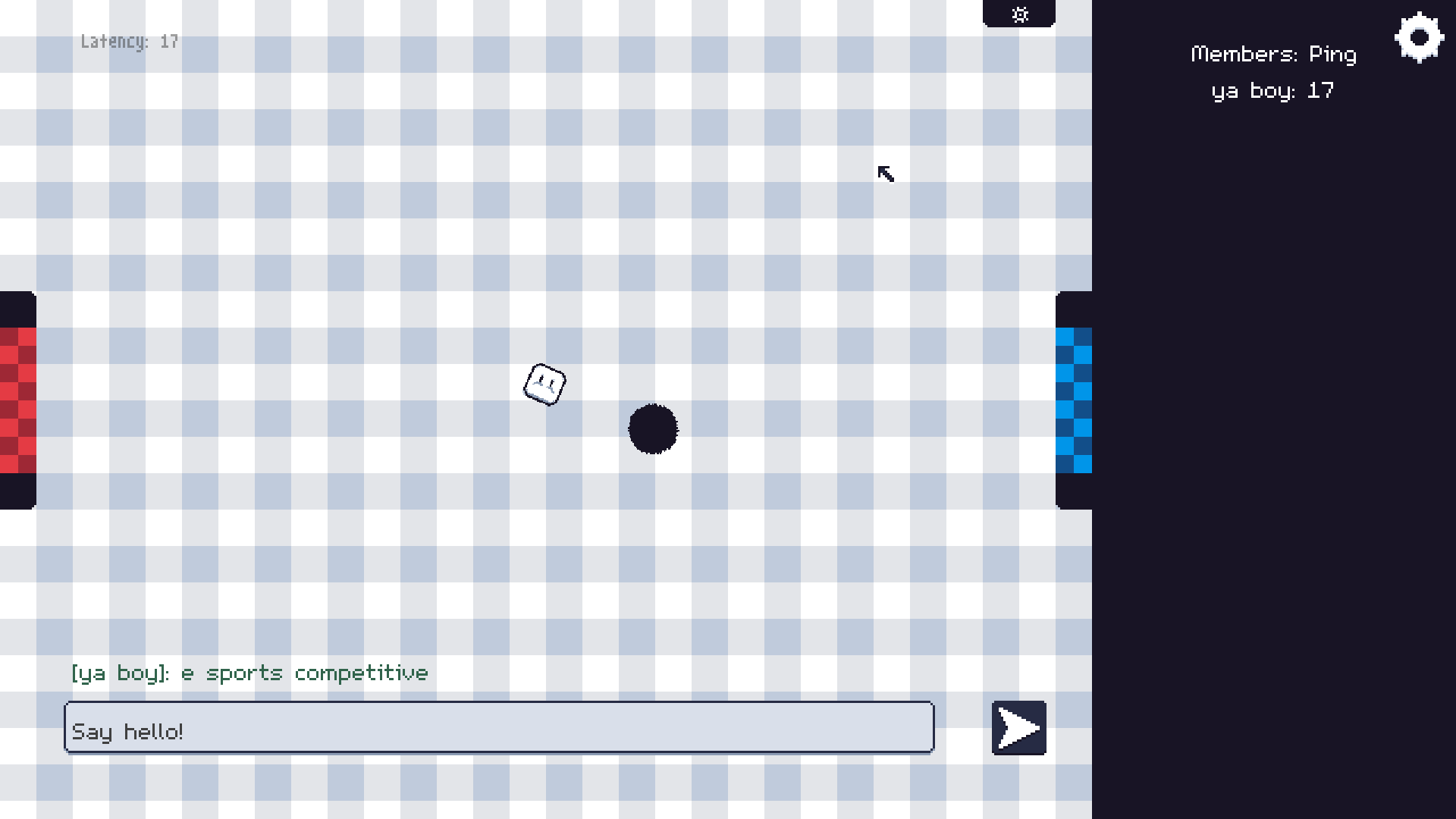 Chat Packit is esports potential.
Due to popular request, I've created a soccer mode for Chat Packit, where users can play soccer with up to 24 people - enough for a small class. Chat Packit auto assigns teams for players so they can jump right into the game - with an added soccer field background for that extra kick. Of course, if users don't want a ball flying around the screen whilst they chat, they can turn it off, as with every other feature in Chat Packit.
All previous chatting options are still there - but now users can do something more than chat!
I've also made and attached a short trailer highlighting Chat Packit in action during its development.
Thank you for taking the time to read this, if you have any suggestions for Chat Packit, feel free to tell me!
Files
Chat-Packit Sports Edition.zip
5 MB
Oct 27, 2018